California Chronic Disease Prevention Leadership Project
Chronic disease is the leading cause of premature morbidity and mortality.
We strengthen health department capacity to prevent chronic disease and improve health equity.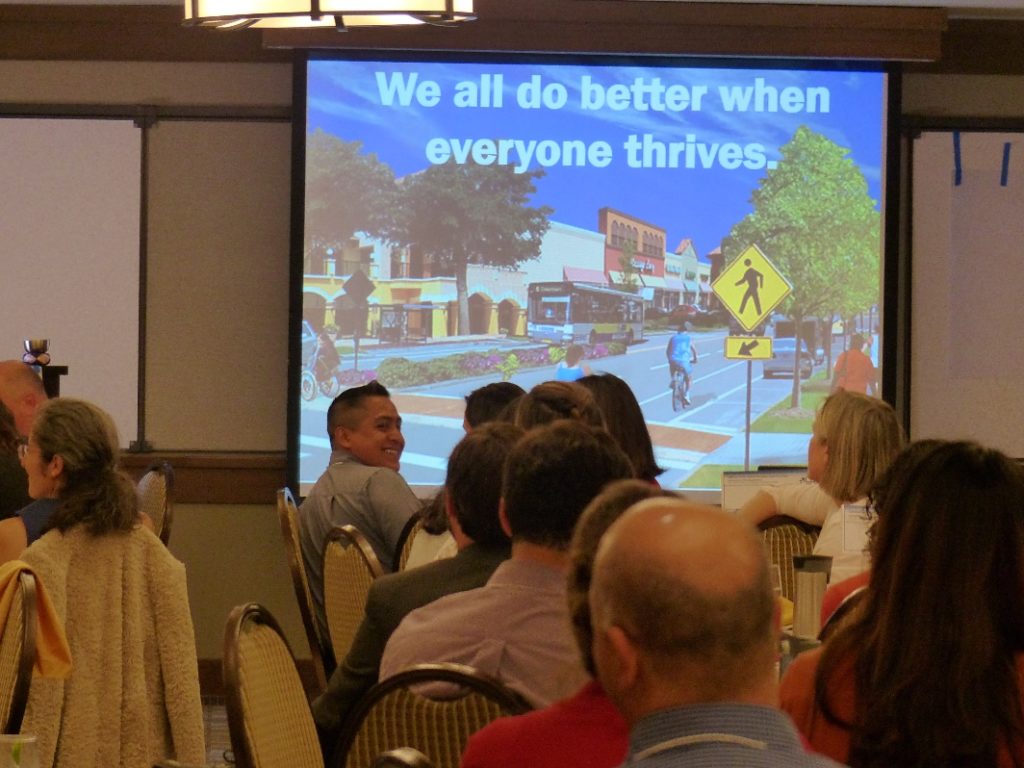 About Our Project
The California Chronic Disease Prevention Leadership Project is a collaboration of California's local and state public health leaders dedicated to preventing chronic disease and related disparities.
Our Goal
Place an integrated approach to chronic disease prevention higher on the agenda of every local health department, and address the fundamental conditions that determine a community's health.
Our Mission
Elevate chronic disease prevention as a higher priority for local health departments, and develop capacity to prevent chronic disease and improve health equity.
Our Vision
California health departments prioritize upstream chronic disease prevention to eliminate preventable chronic disease and health inequities.
Strategic Plan
The Strategic Plan describes the Leadership Project's unique role in California's public health landscape, as well as the Project's values, guiding principles, key contributions to the field, goals, priorities, and activities.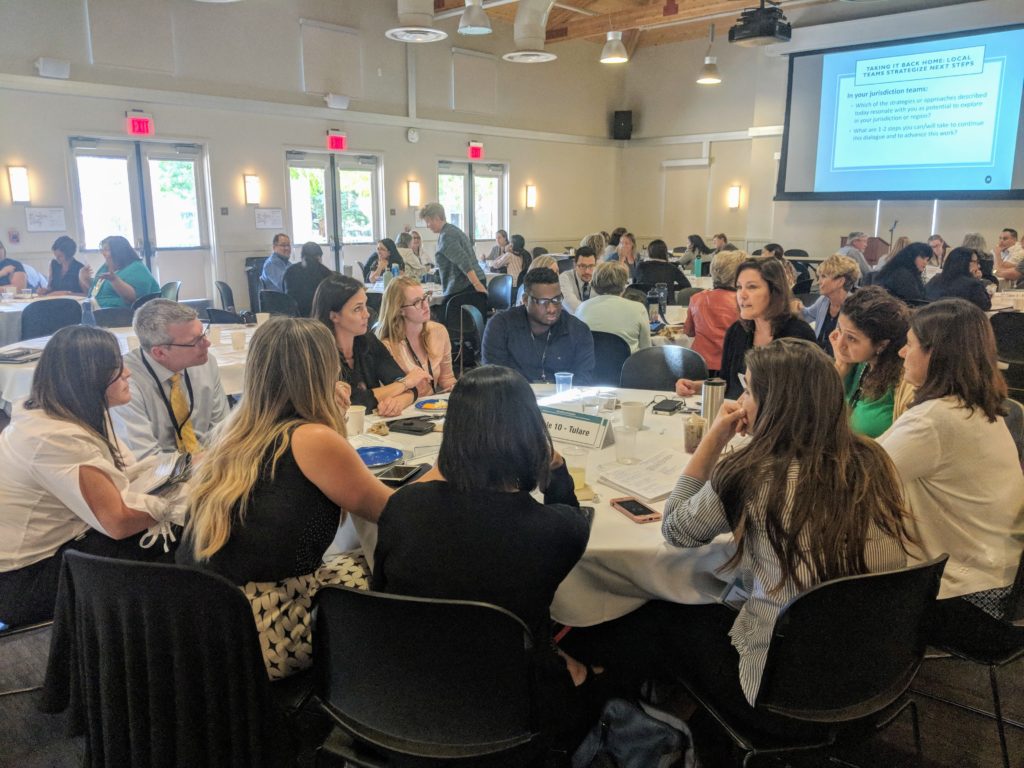 Check out our latest news.
California Public Health Workforce Brief
This brief summarizes five key priorities for California's public health workforce and infrastructure to ensure healthy communities in the 21st century.
Executive Summary of Public Health Workforce Imperative
This one-page summary of the Public Health Workforce Imperative Brief can be used in budget, legislative, and policy discussions.
Leadership Team Meeting Resources
Agendas, minutes, and resources from the quarterly California Chronic Disease Prevention Leadership Team meetings.
Public Health and Planning Infographic Series
This was produced in collaboration with ChangeLab Solutions for public health practitioners who wish to partner with planners on health equity.
Acknowledgments
This website is partially funded by the California Wellness Plan Implementation Program, Chronic Disease Control Branch, California Department of Public Health with funding from the Centers for Disease Control and Prevention's Preventive Health and Health Services Block Grant, and The California Endowment.